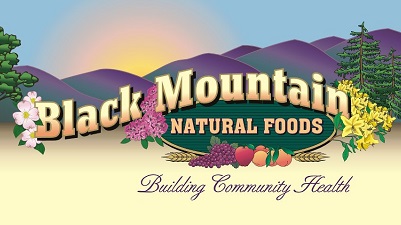 Black Mountain Natural Foods is a small and amazingly well stocked natural food store. Our service comes from friendly, very knowledgeable, experienced people. In an effort to improve the health of people and the planet, we provide local, organic, fair trade, recycled and earth friendly products. We offer an extensive array of nutritional supplements and herbs. In addition, we offer a wide product selection including: body care, organic produce, organic dairy products, local cage free eggs, soy products, wheat free products, dried fruit, drinks, teas, and more. The bulk selection features flour, grains, nuts, granola, herbs and spices. 
Our Mission: Healthy People - Healthy Planet 
To provide products that improve the health of people and the planet
To promote healthy and earth friendly lifestyles
To consistently exceed the needs and expectations of our customers, employees and community  
To make a living and have fun doing it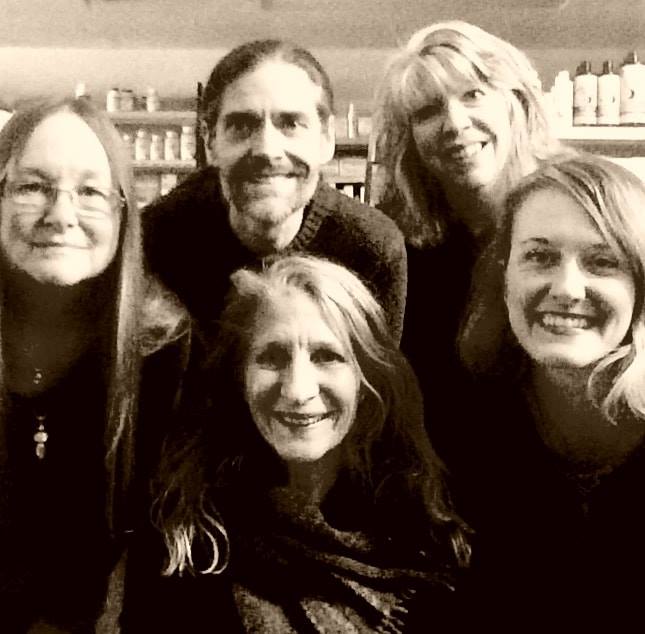 Meet the Experts 
Brian and Marcia -- Brian and Marcia have worked in the natural foods arena for many years. Brian has 14 years experience and Marcia 16 years. They are very knowledgeable and eager to help anyone interested in living a healthy lifestyle or looking for a particular nutrient or area of interest.
Black Mountain Natural Foods is Carbon Neutral 
Our committment to the planet -
Reduce Your Carbon Impact
Appalachian Offsets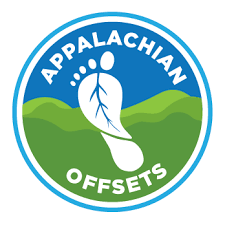 to calculate your carbon footprint, get more information, or to reduce your carbon impact on the planet go to http://www.cutmycarbon.org